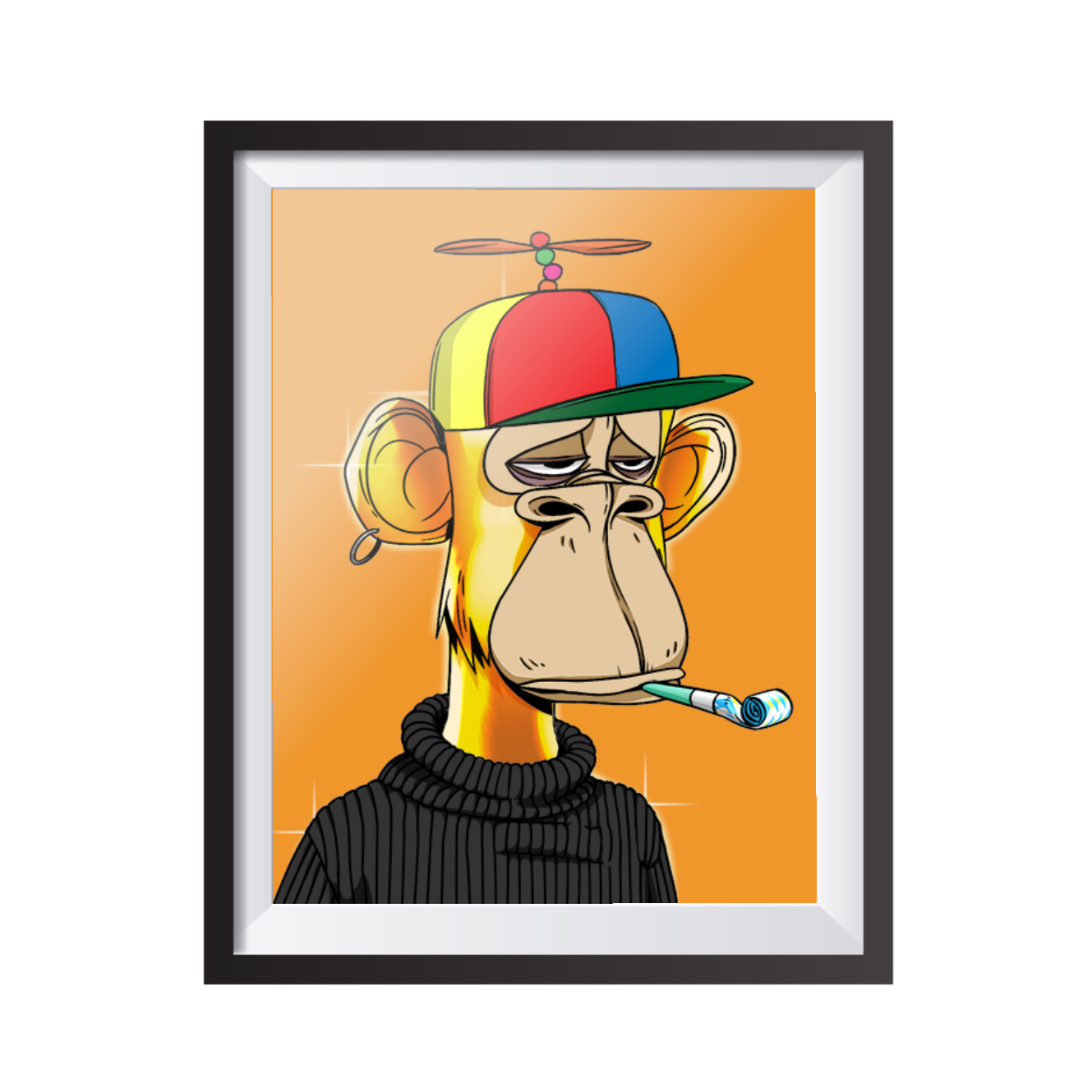 Muse Frame NFT Digital Frame
---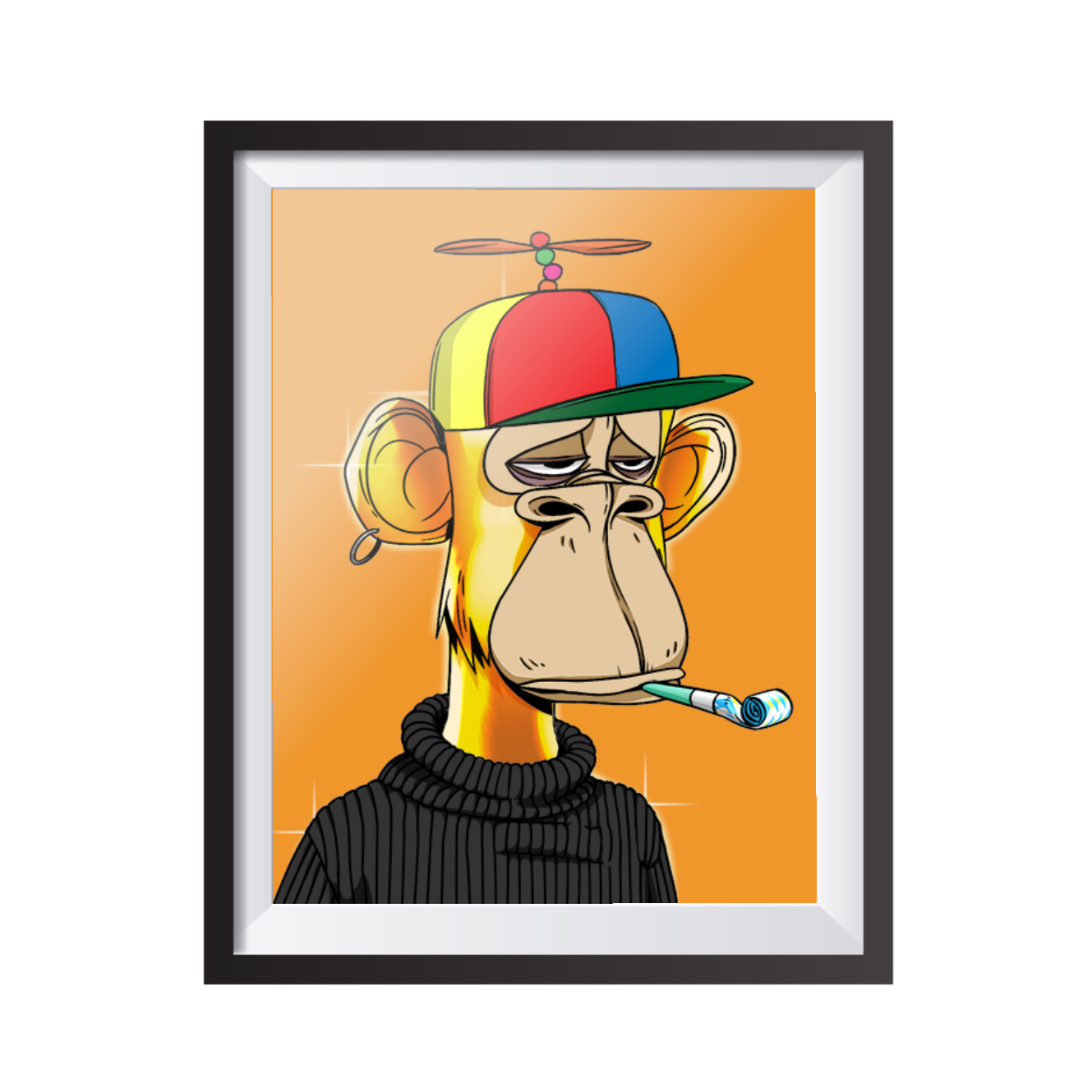 Muse Frame NFT Digital Frame Product Description
The Artist's Digital Frame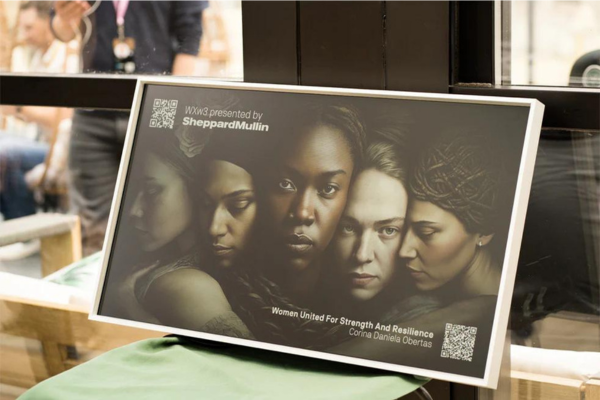 Anti-Glare Matte Art Screen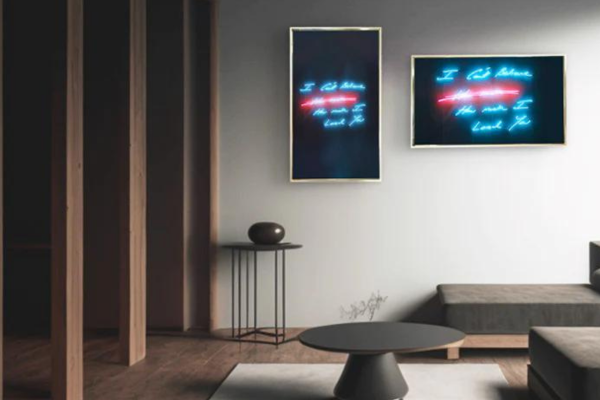 Rotatable Viewing Experience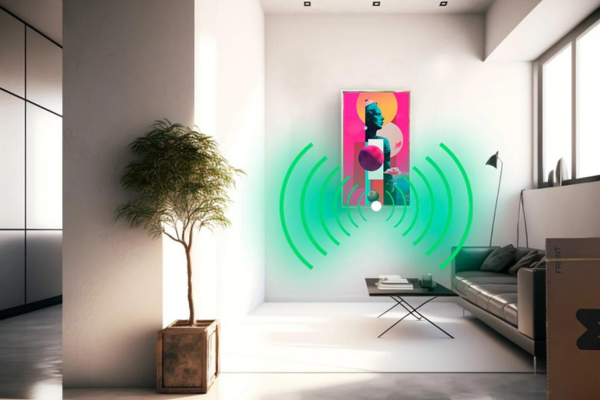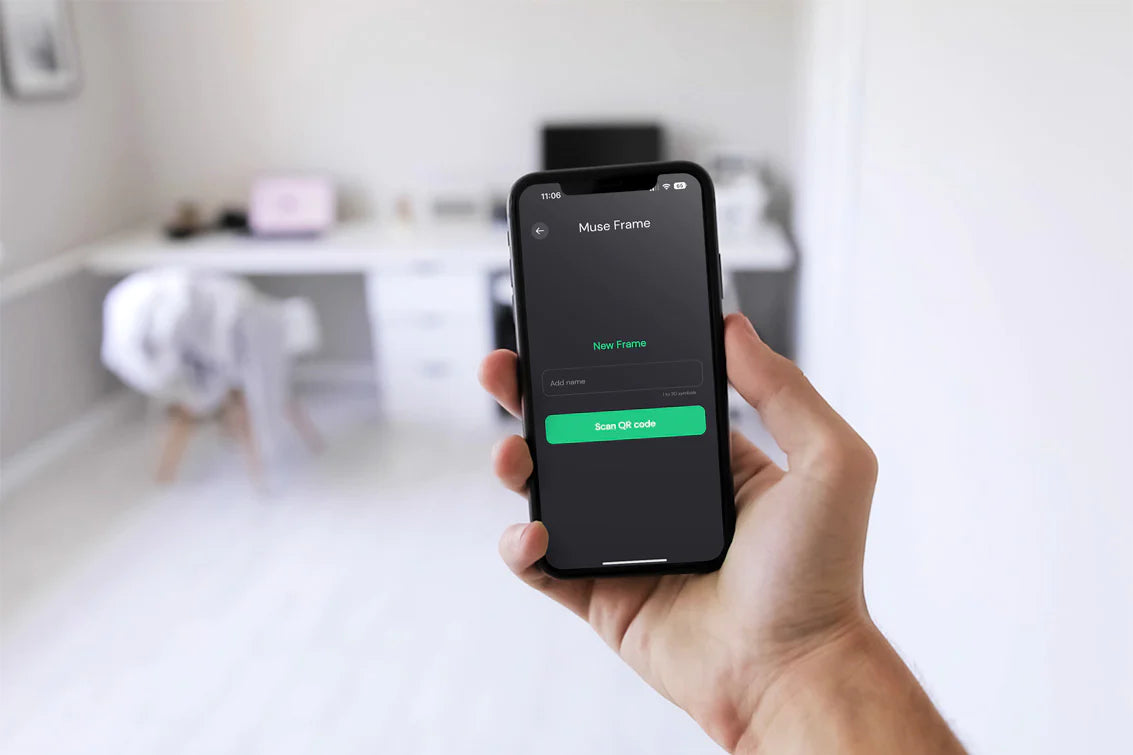 With the Muse Frame mobile app you're ready to go.
The Muse Frame Software
Most asked questions
Here are some frequent questions we get about Muse Frame NFT Digital Frame. In case you need any more assistance, feel free to connect with us and we'll surely help you out.
Support
Do I have to pay custom duty?

No, the products are already fully custom cleared and in our warehouse in India. The product will be shipped within 24 hours and will reach you within 3 days with express shipping.
I might need some assistance

We pride ourselves for our great service. You can reach us via email or WhatsApp by clicking the support button and we'll be sure to help you out!
This product has no reviews yet.