Hardware Wallets
View all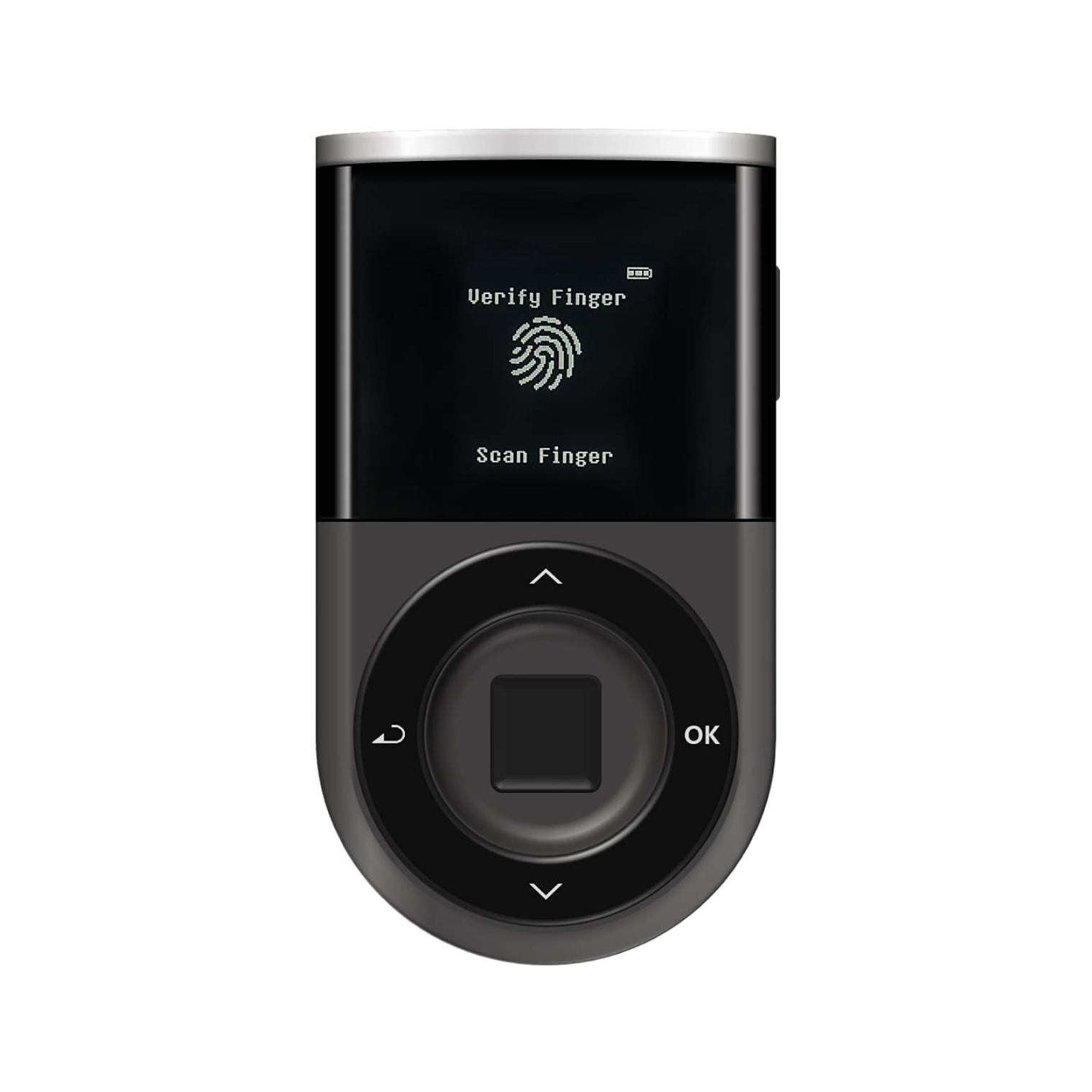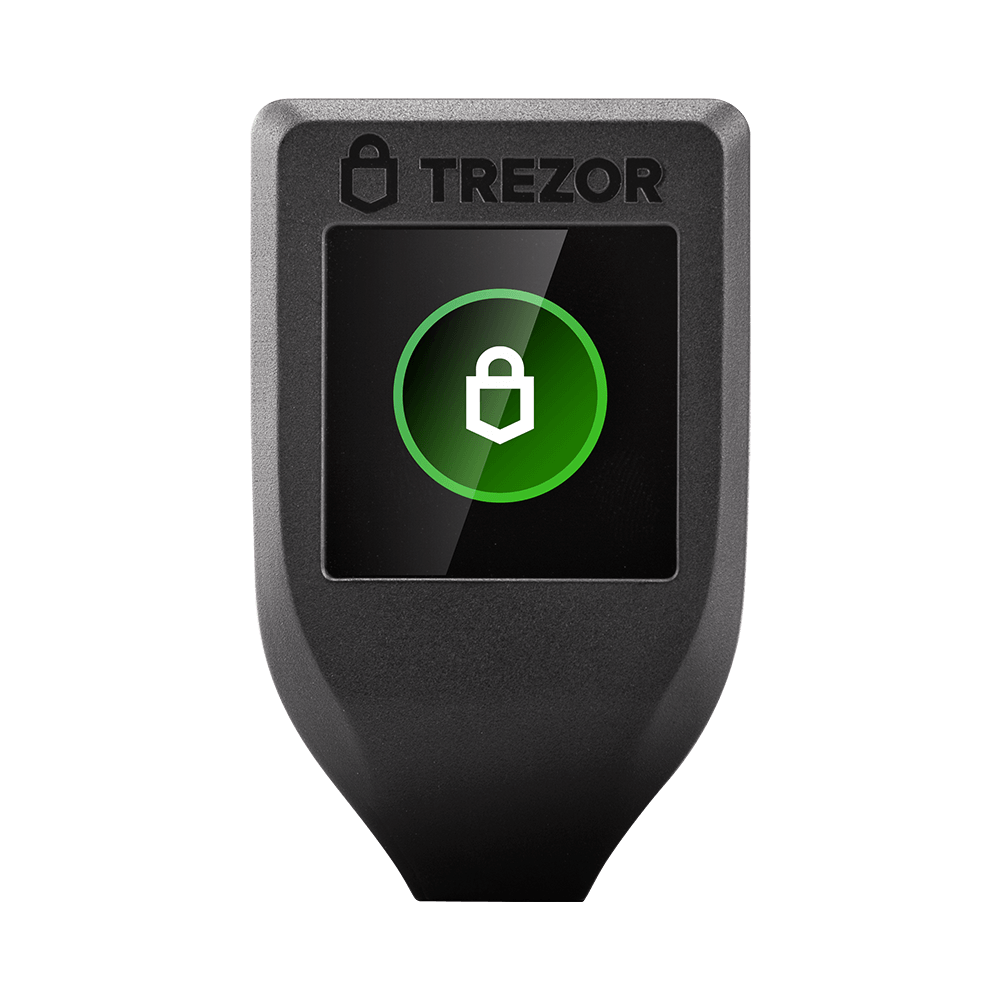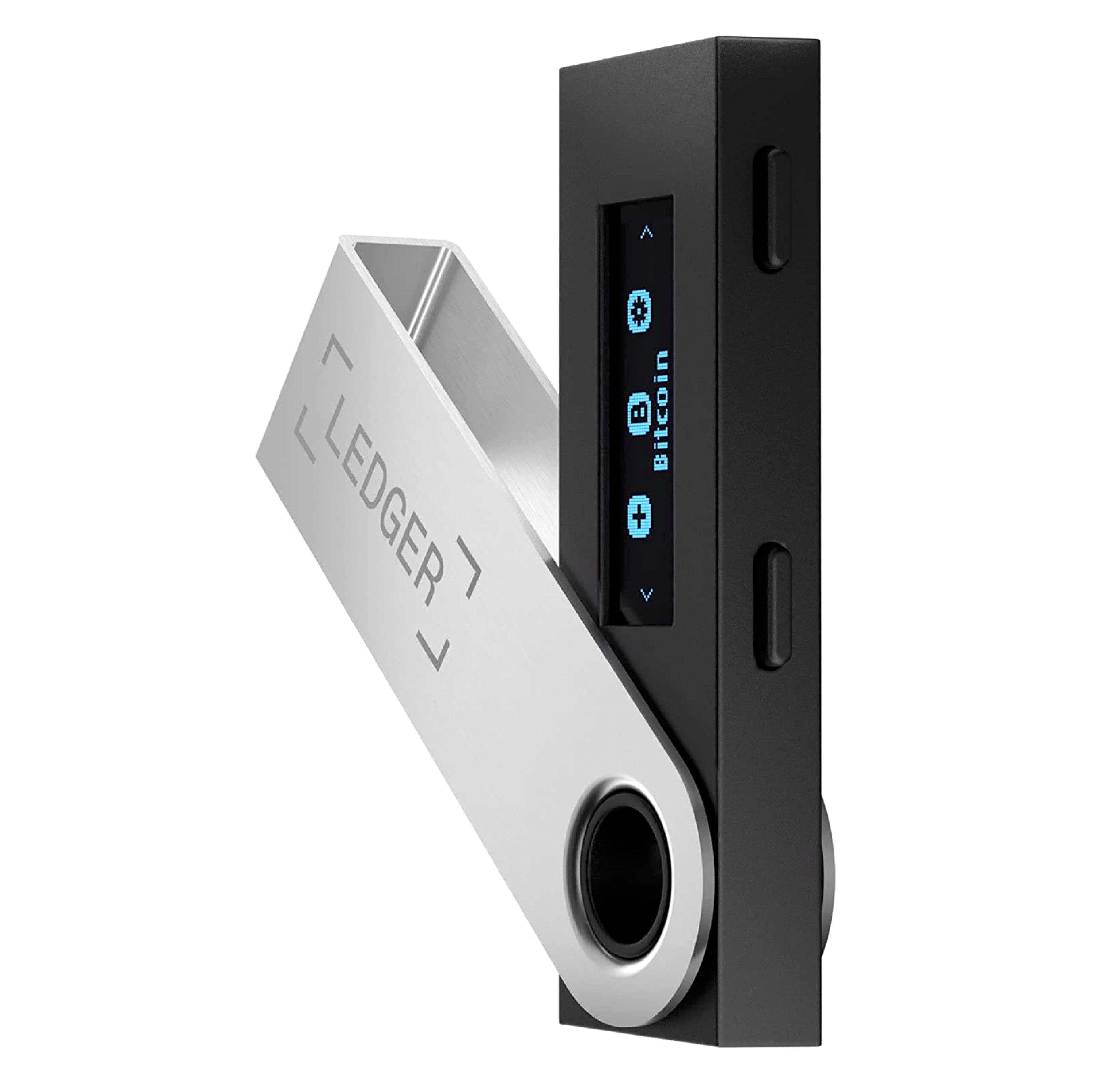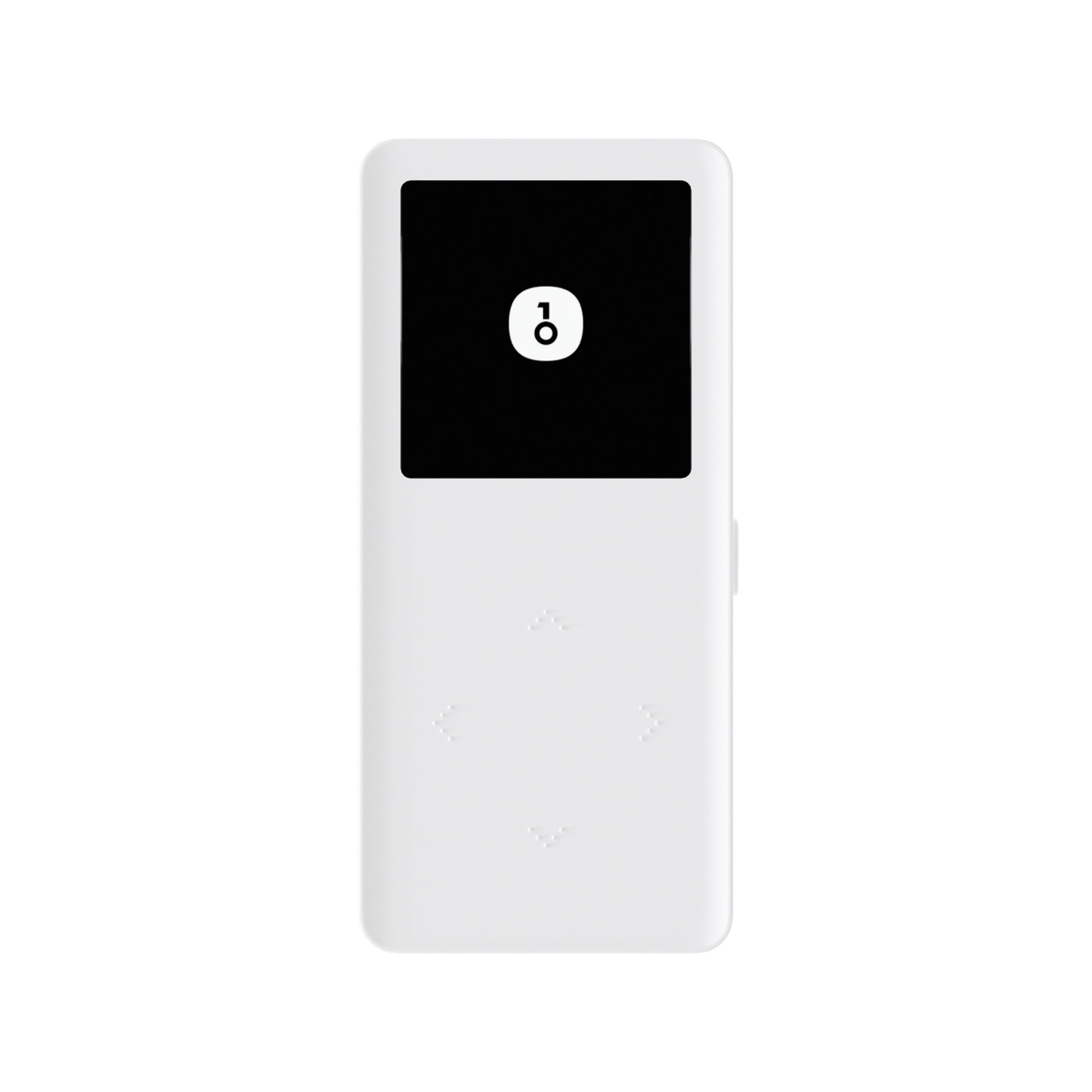 100%
Custom cleared & Original
No need to worry about your shipment getting stuck, or any additional duties and taxes on your wallets. What you see is what you pay.
Thanks @BrickstreetShop! I can only trust you guys in India when it comes to hardware wallets! The packaging is untampered and the seal is perfect!!!!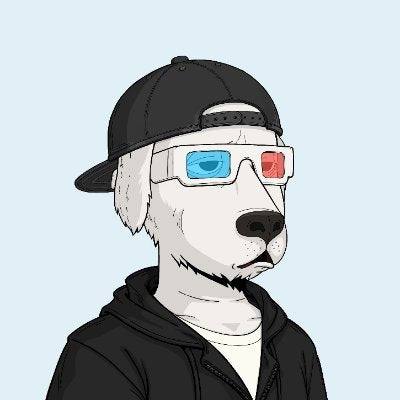 Thanks to @BrickstreetShop for sending me a replacement for my @iSafePal hardware wallet. They have really good customer care service.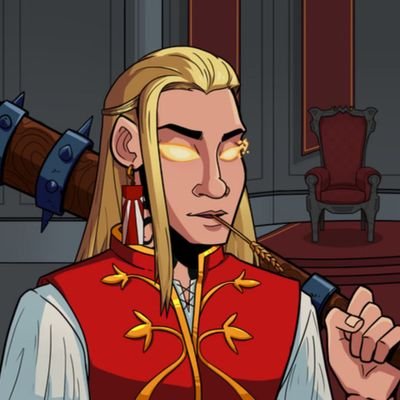 My New #Ledger NANO-S-PLUS just delivered in 24 hours thank you @BrickstreetShop @Theblockvlog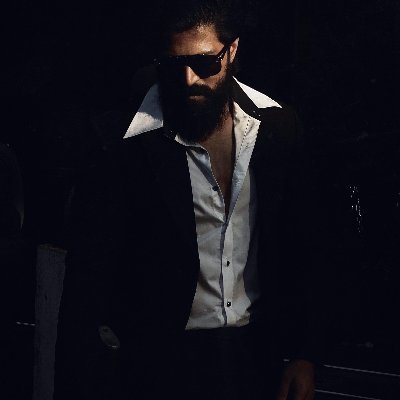 Have a question? We are here to help.
Check out the most common questions our customers asked.
Still have questions? 
Ask Brickstreet AI or contact our customer support.
Contact Support on WhatsApp
How long will it take to get my order?

Orders are generally processed here in 1 business day and we also have an option for express shipping that will deliver your order within 3 working days to you. Delivery details will be provided on your email and whatsapp.
No, at the moment we only ship only in India. But we are always working on serving as many people as possible so stay updated with our progress by entering our newsletters.
Do I need to set up an account to place an order?

You do not need to set up an account to place an order. However creating an account allows you to store your shipping information, see order history, and track your order status. Additional features will be added to the account page in the near future.
We do not accept returns or exchanges unless the item you purchased is defective since this is a safety concern for the community. In case of a defective item, please contact our support team to know more.
I am concerned about my data

We understand your concern and your trust in us is extremely important to us. We therefore periodically erase all customer data from our website to keep your anonymity intact.