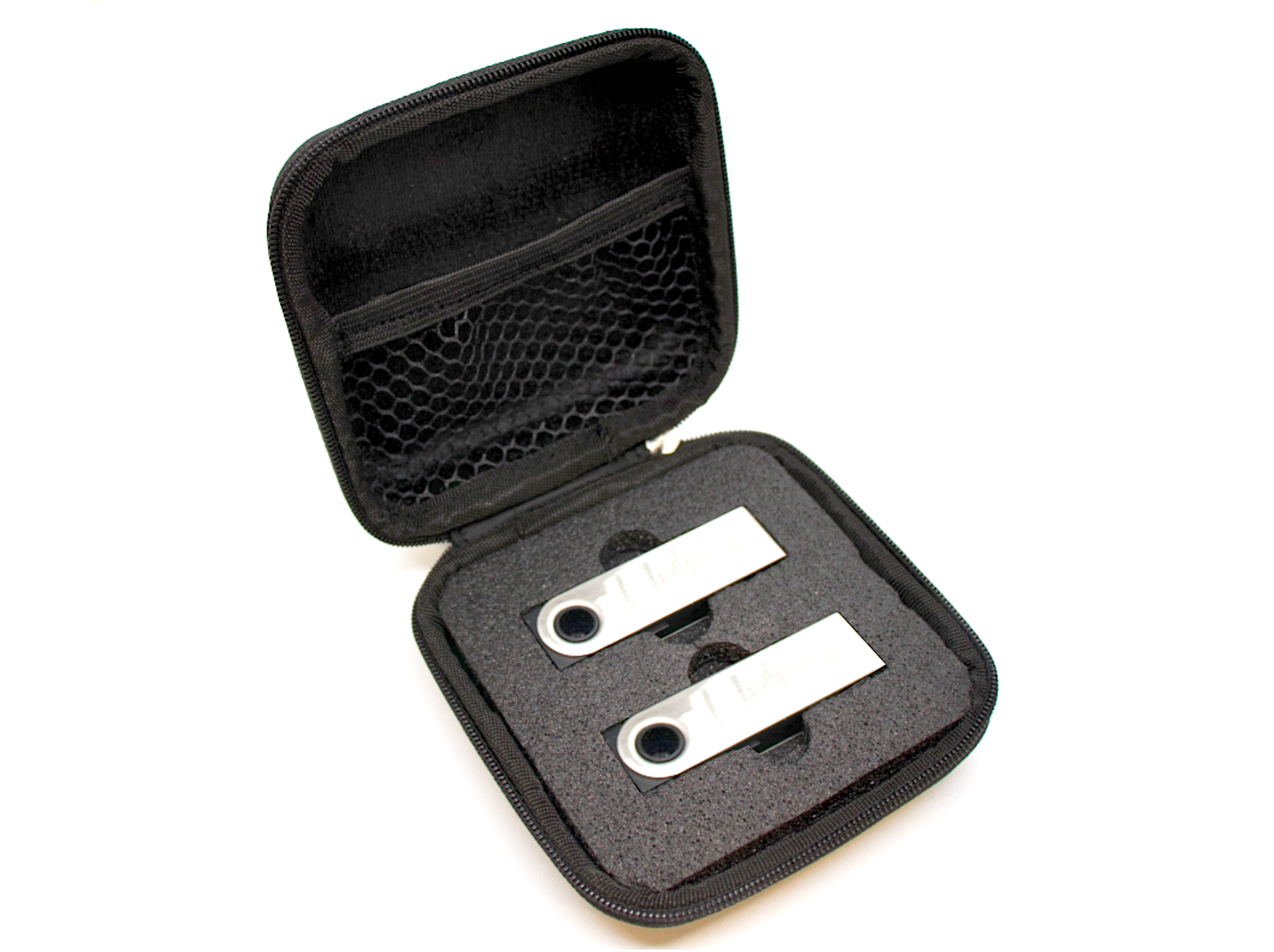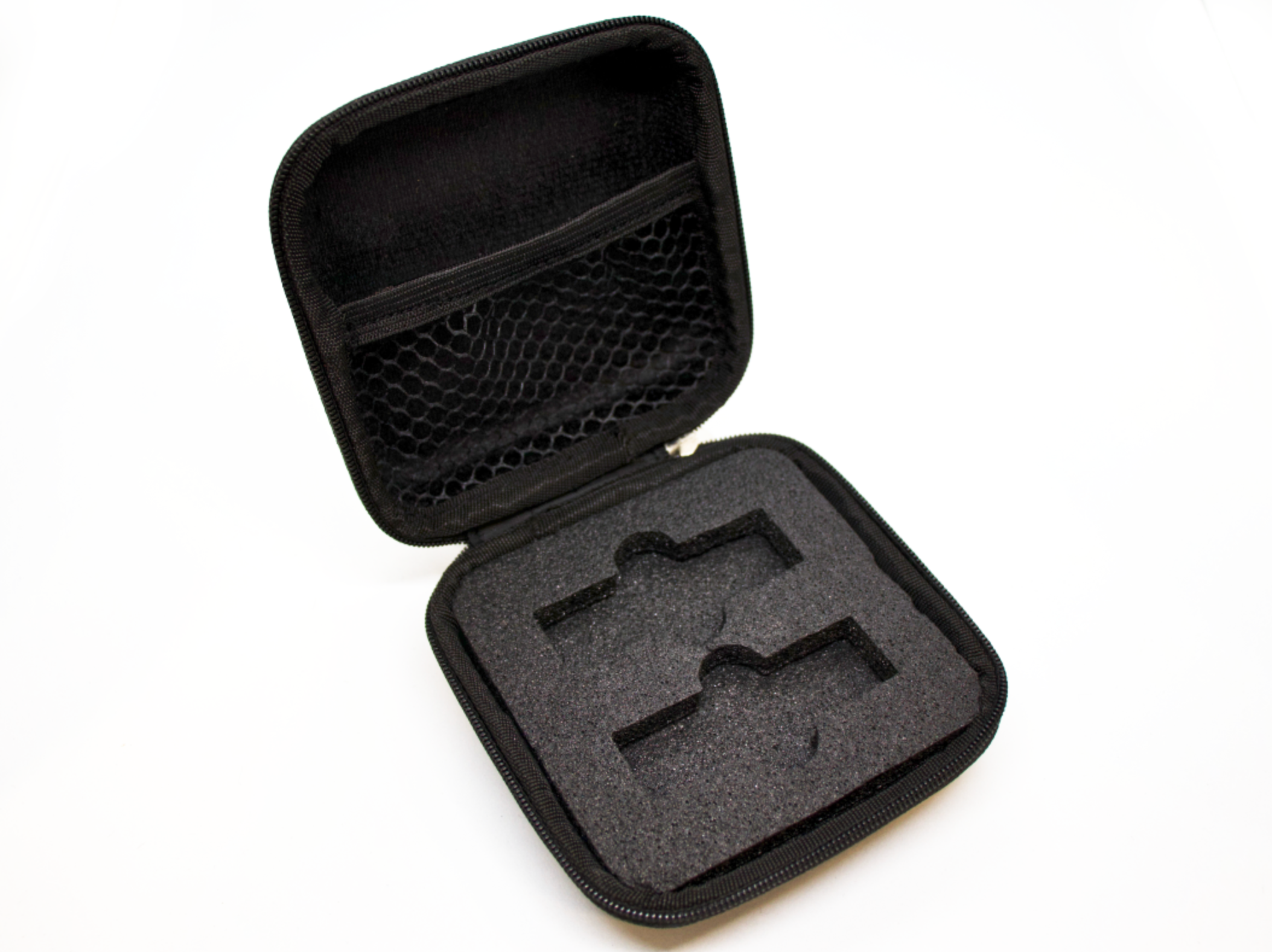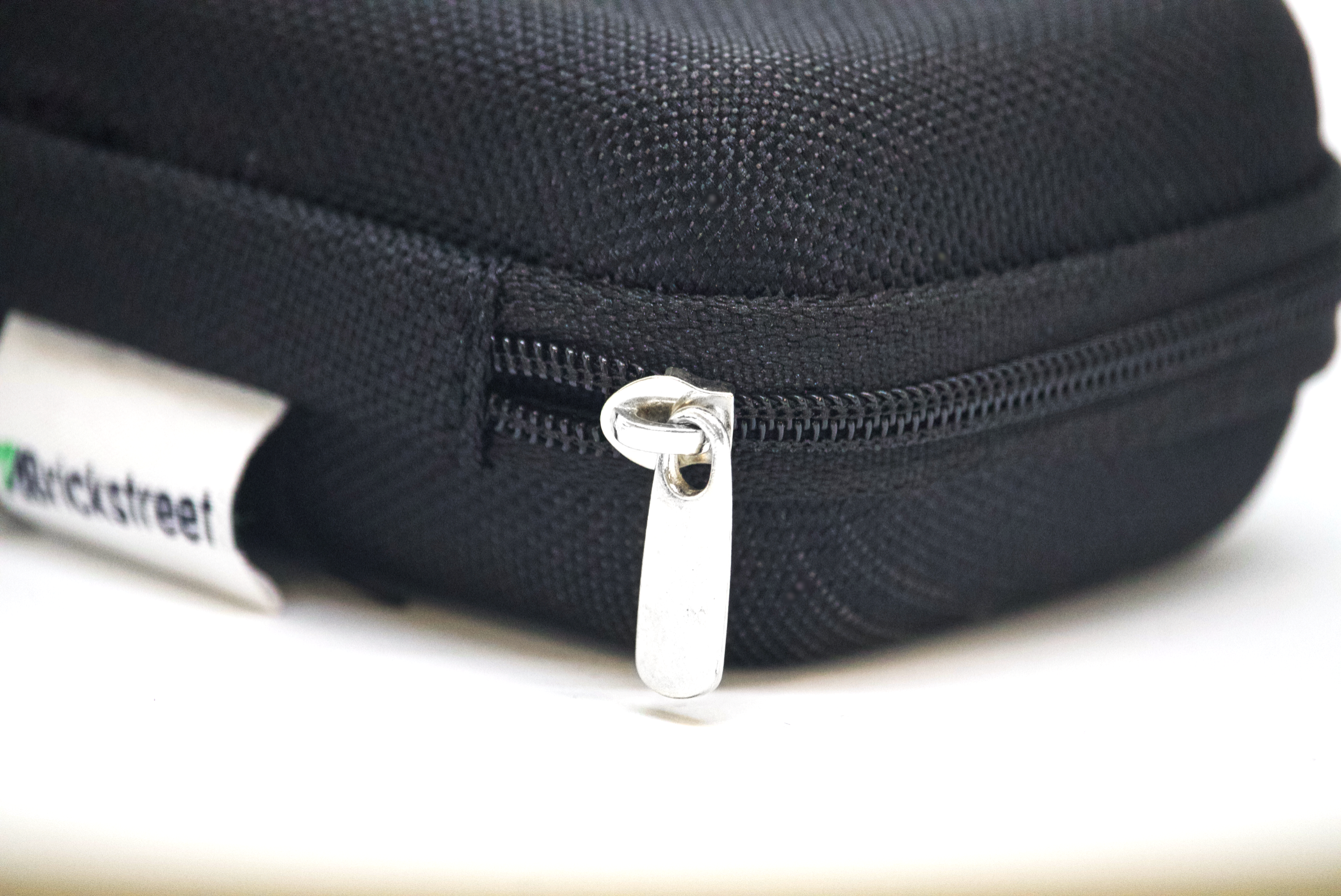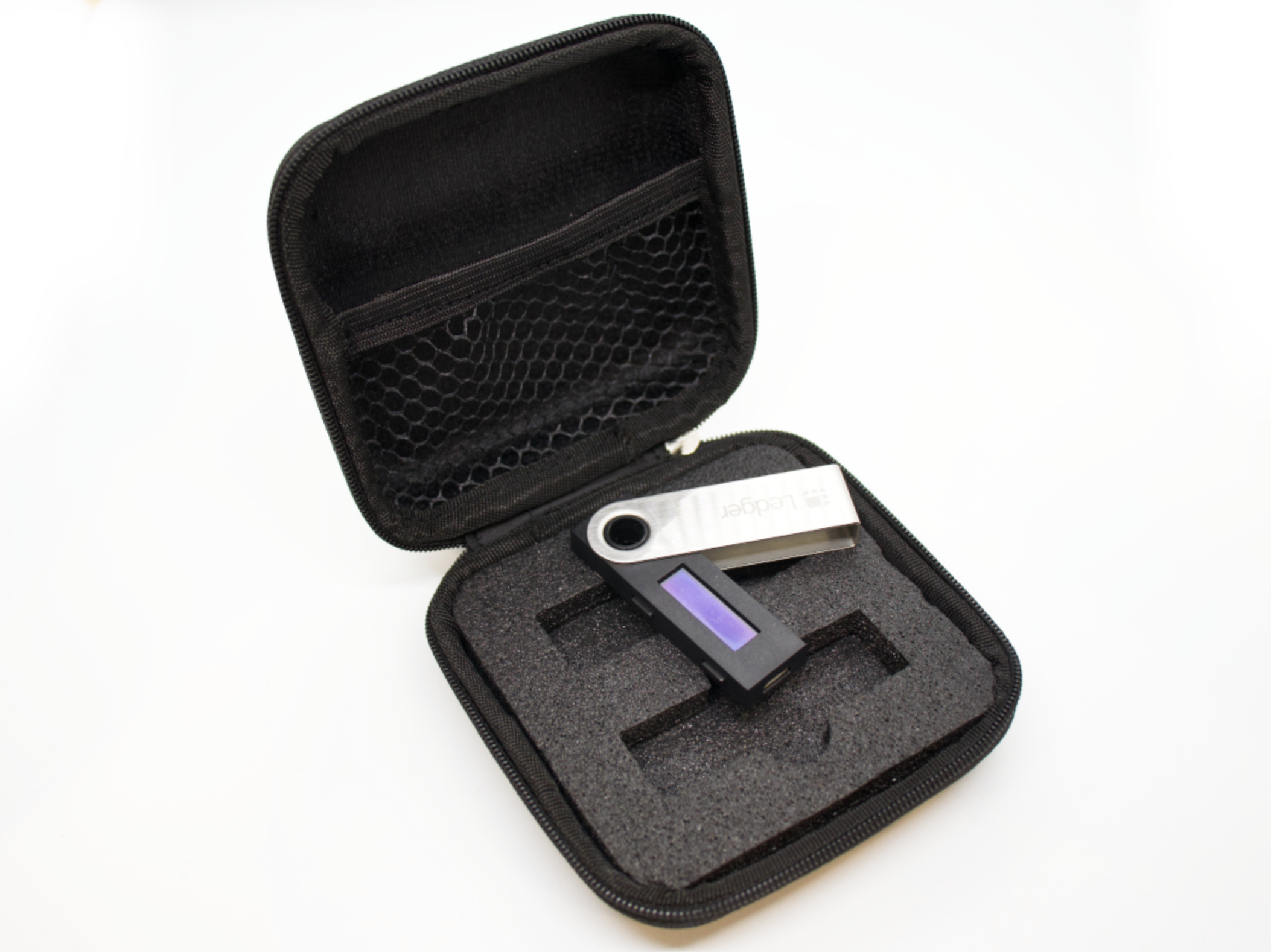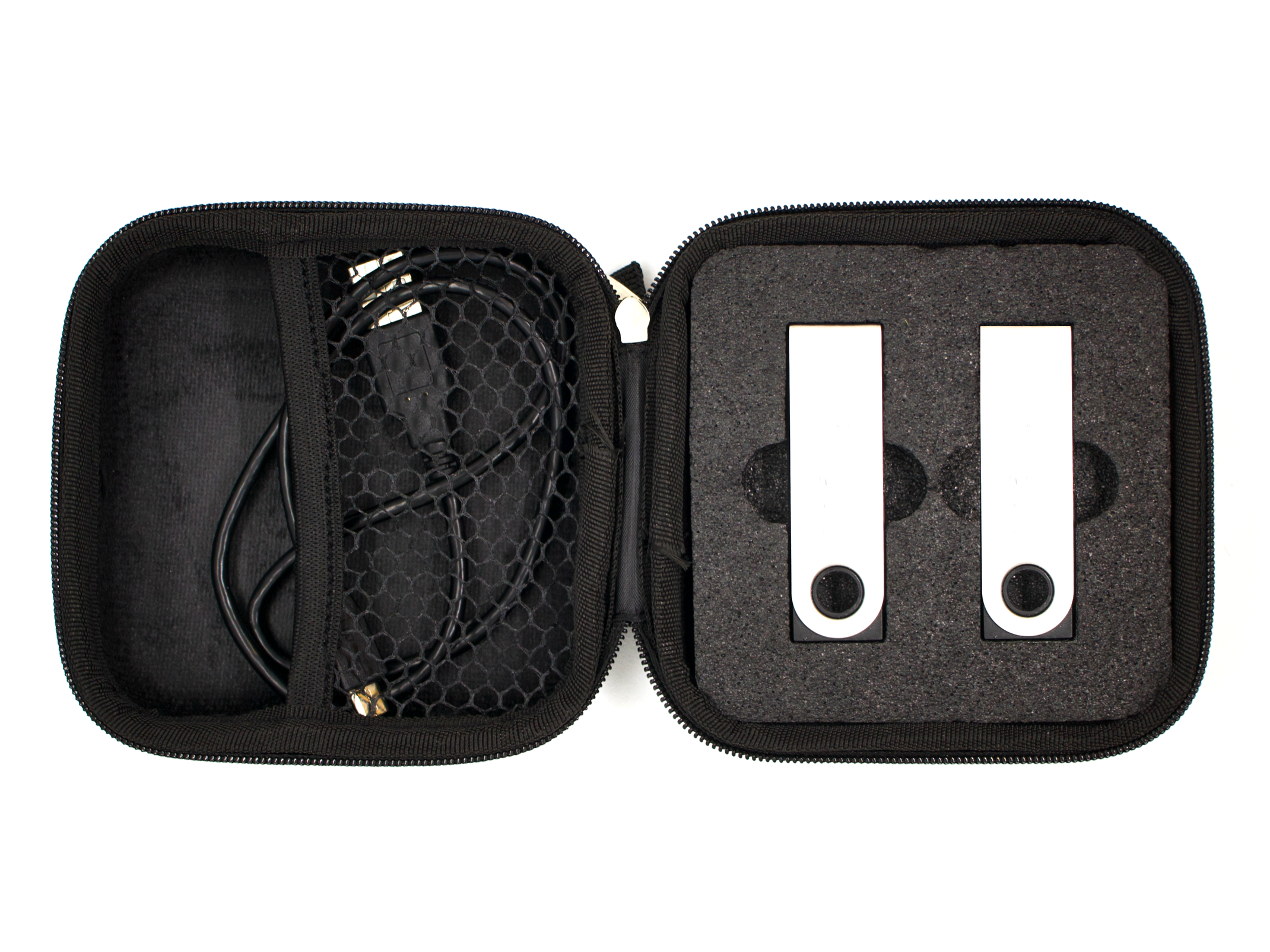 2 Ledger Nano S/ S plus - Hardware Wallet Case
---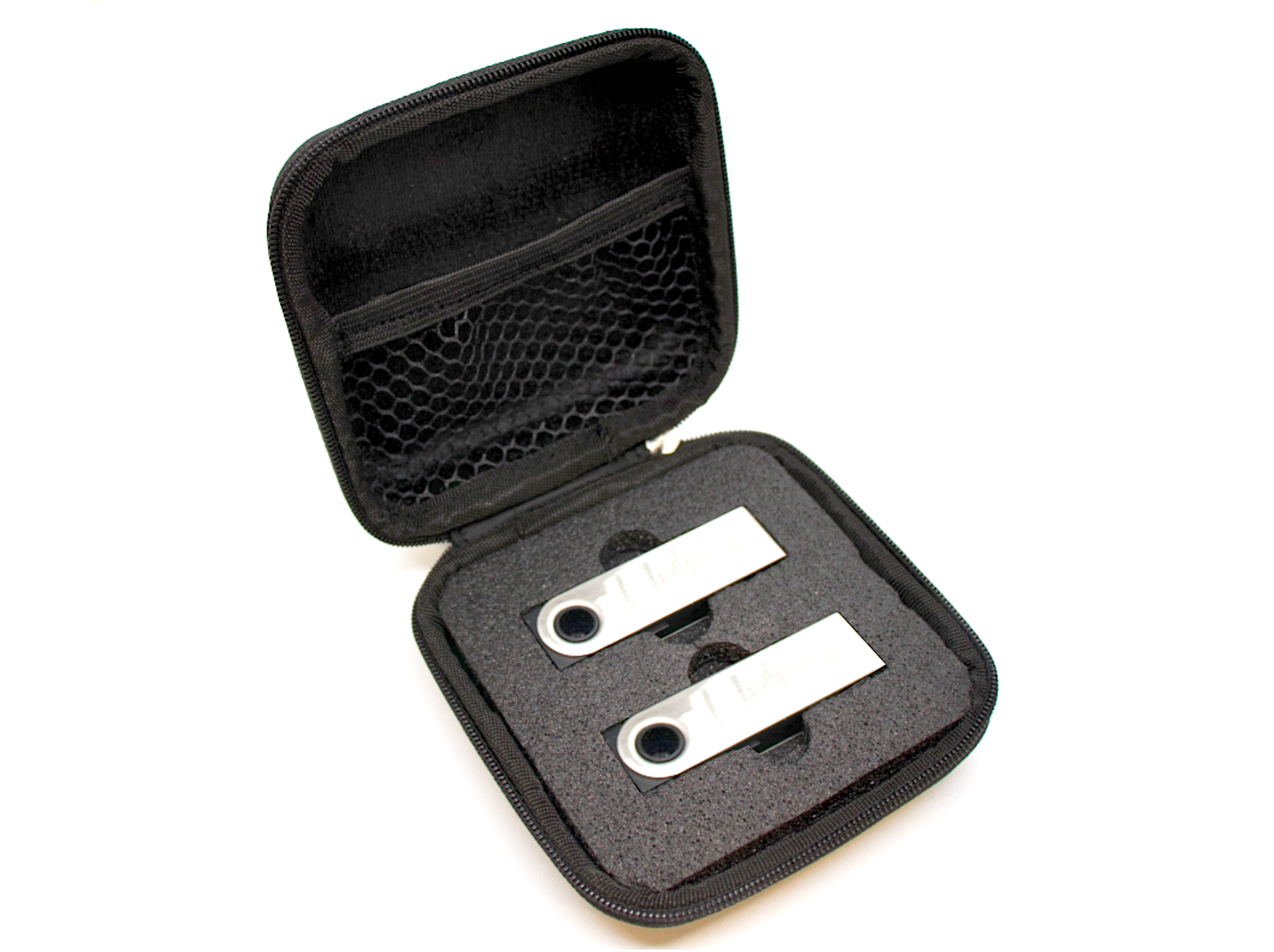 2 Ledger Nano S/ S plus - Hardware Wallet Case Product Description
Protecting wallets, protecting assets.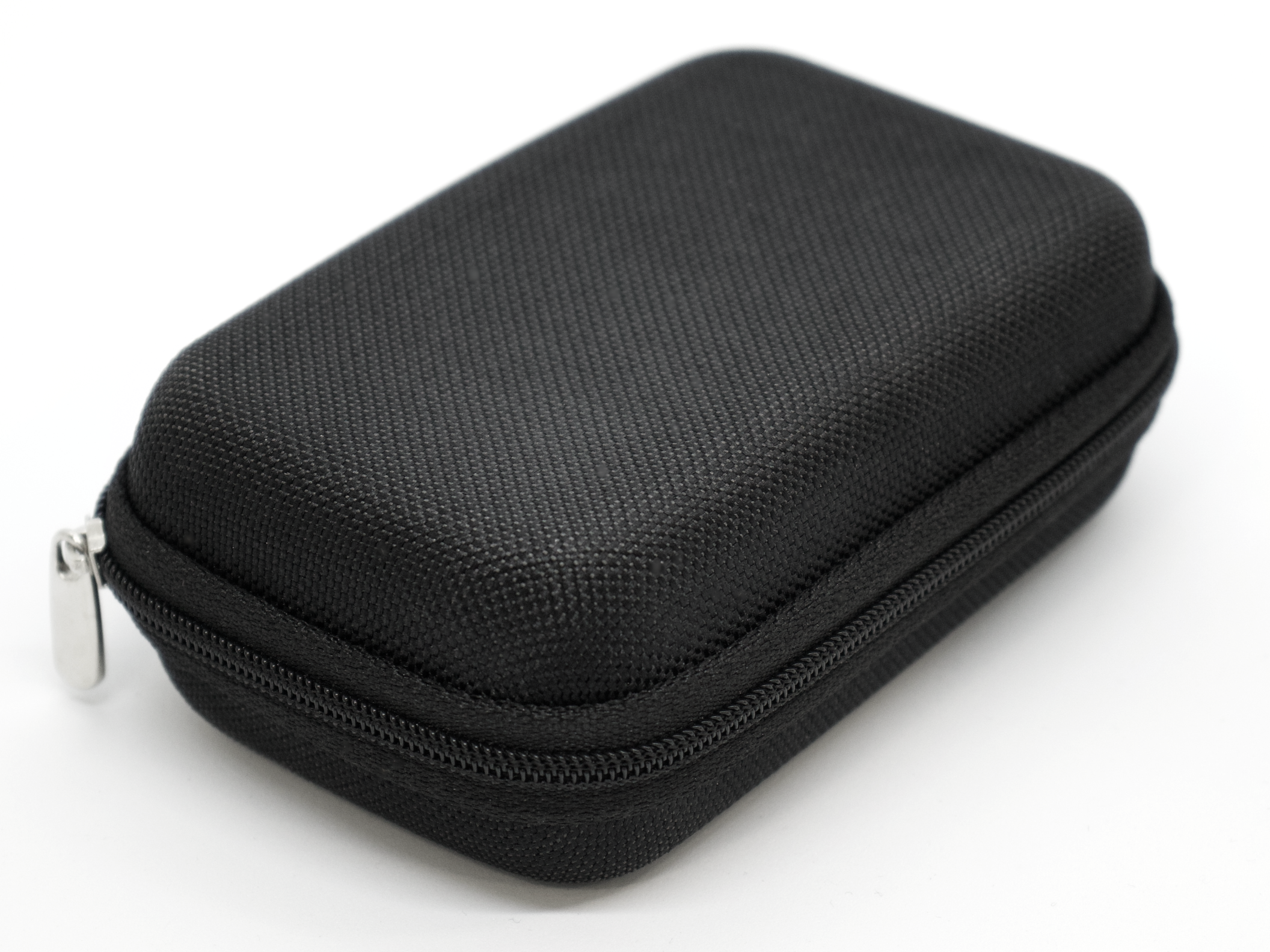 Hard Carrying Case for Portable Protection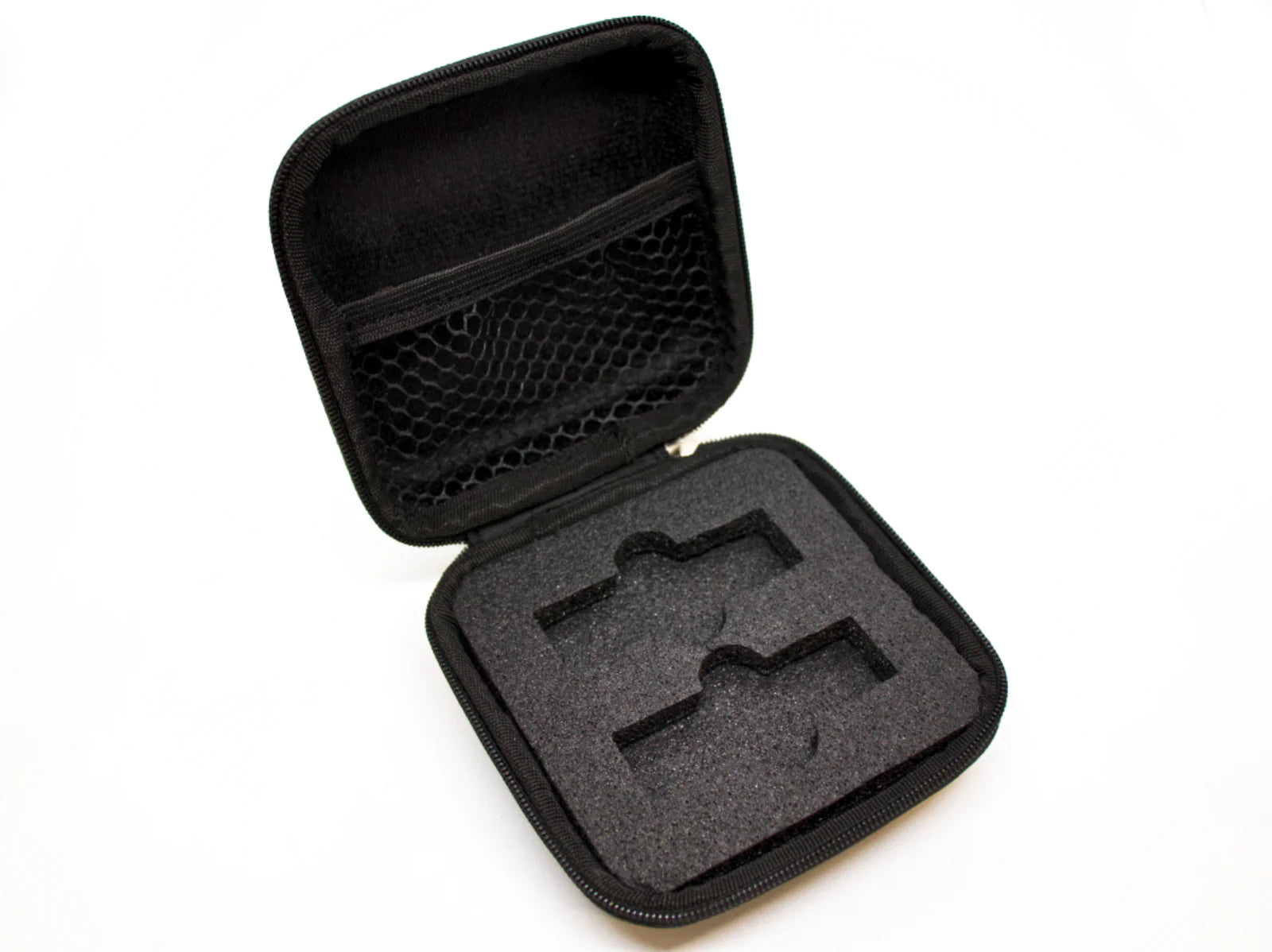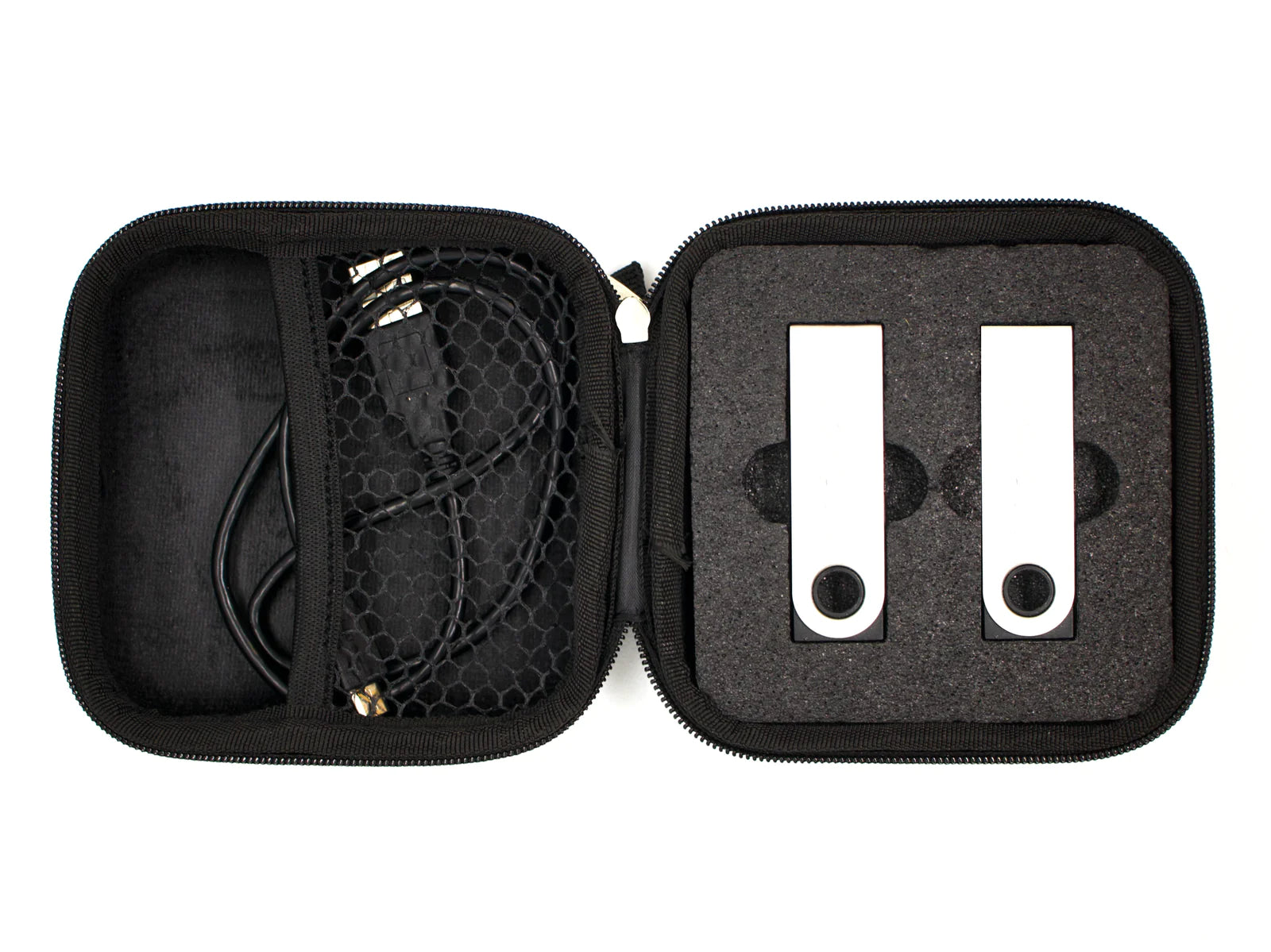 Keep your accessories together
Most asked questions
Here are some frequent questions we get about 2 Ledger Nano S/ S plus - Hardware Wallet Case. In case you need any more assistance, feel free to connect with us and we'll surely help you out.
Support
Does the product include the wallet?
I am concerned about the quality of the product
I might need some assistance

We pride ourselves for our great service. You can reach us via email or WhatsApp by clicking the support button and we'll be sure to help you out!
This product has no reviews yet.